Dallas, Fort Worth rank as two of the top U.S. housing markets, study says
Candace Carlisle Senior ReporterDallas Business Journal
Dallas and Fort Worth rank as two of the top housing markets in the United States based on current and projected real estate fundamentals, according to Ten-X Research, an online Irvine, California-based firm that tracks the real estate market.
The two North Texas cities ranked as "hot," markets based on the strength of the single-family market based on current and future expectations, said Ten X Research CMO Rick Sharga.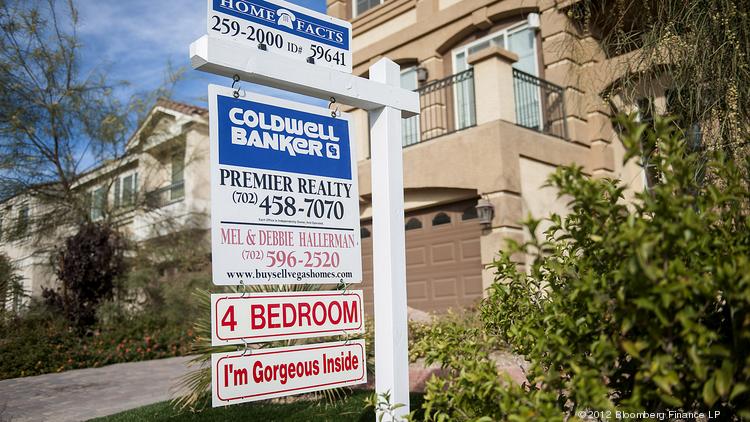 "Dallas and Fort Worth are sitting in some high-performing real estate markets with some strong economic fundamentals," Sharga told the Dallas Business Journal."It shows these markets are getting away from that boom or bust cycle. They are extremely strong job markets and the affordability levels remain healthy even though prices have gone up significantly."
The research group has named Fort Worth as the No. 3 "hot," housing market in the United States following Nashville and Orlando, with Dallas ranking as the No. 4 hottest housing market in the country. San Antonio rounds out the top 5.
The list of top markets is compiled by Ten-X Research from the 50 largest U.S. housing metros based on market fundamentals.
"The way we determine the hot markets is from home sales and home price trends," Sharga said. "We look at the economic fundamentals of the region, such as unemployment rate trends, population growth and wage growth — which all helps us predict where the market is going."
Fort Worth's home prices grew to a cyclical high of 11.7 percent year-over-year this quarter, with a 3.4 percent home sales growth, according to their data. Home prices are at an all-time high of 43 percent above their pre-recession peak.
Meanwhile, the home prices in Dallas increased 9.2 percent, with a 3.6 percent annual home sales growth.
Despite this growth, homes in Dallas-Fort Worth are still comparatively affordable compared to other major metros in the United States. With strong demographic trends and a solid economic forecast — barring some unknown economic event — Dallas-Fort Worth's single-family market has a promising outlook, he said.
"The region has done a good job of diversifying its employment," he added. "It looks like the market is setting the stage for further growth."
Source: https://www.bizjournals.com/dallas/news/2017/07/11/dallas-fort-worth-rank-as-two-of-the-top-u-s.html